It's a good day when we get to hang out with our Creative Team because they are so inspiring!  Are you excited to see what they've been up to and what they are creating? We cannot wait to see each post from these talented Journey Coaches because we know they are going to be so very inspirational.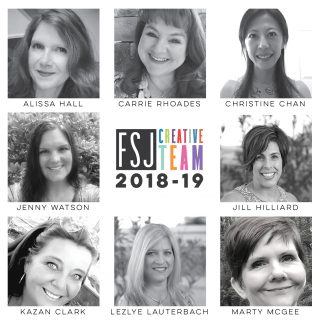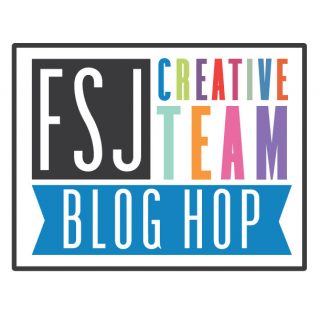 Well, let's not delay! Let's get to oohing, aahing and getting to know these talented ladies a bit better!
Once you've visited all eight blogs, come back here! Let's all chat about these projects and what products were so fun to see used in the projects on each blog. We want to hear what you loved and learned. Let us know what inspired you and what you're going to create.