Welcome!
Learn more about the Fun Stampers Journey story and what makes our products so special.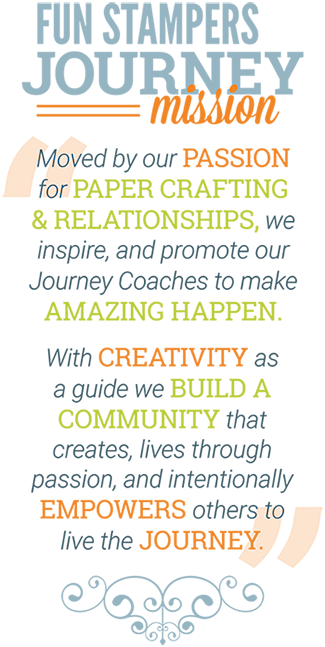 Our Journey
After nearly two decades in the craft industry, Richard Garay founded Fun Stampers Journey with his wife, Gabby. Richard wanted to share not only his passion for creating but also provide a business opportunity for the creative individual. Though stamps are the foundation of Fun Stampers Journey, we offer a complete collection of everything you need for papercrafting, gift giving, party hosting, and home décor.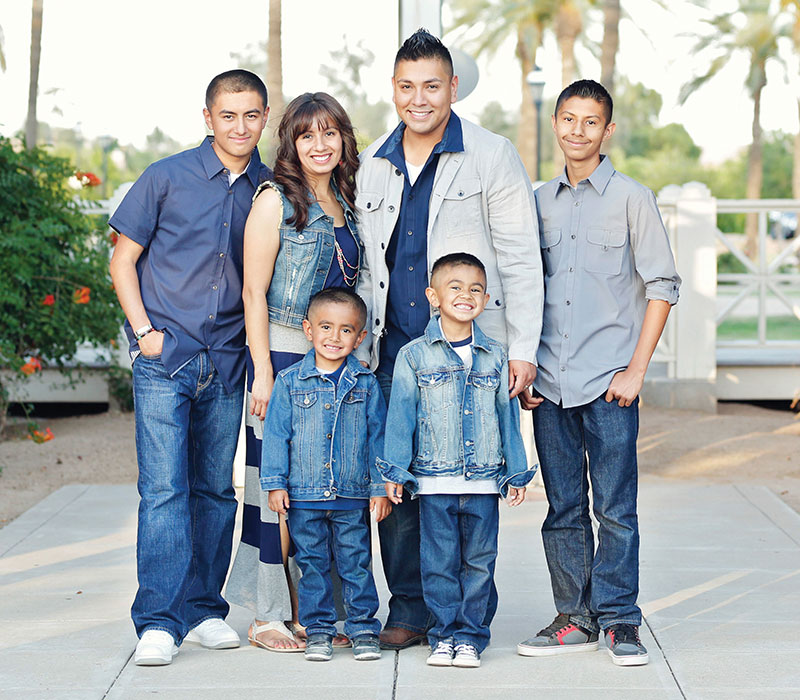 Fun Stampers Journey is a division of Journey Blooms, Inc., headquartered in sunny Phoenix, Arizona.
Our Products
Our product line is among the highest quality in the industry. The entire product line is designed to work seamlessly together, with coordinating cardstock, inks, printed paper, die templates and stamp sets.
We are proud to have our application pending with the Direct Selling Association!