Host a Party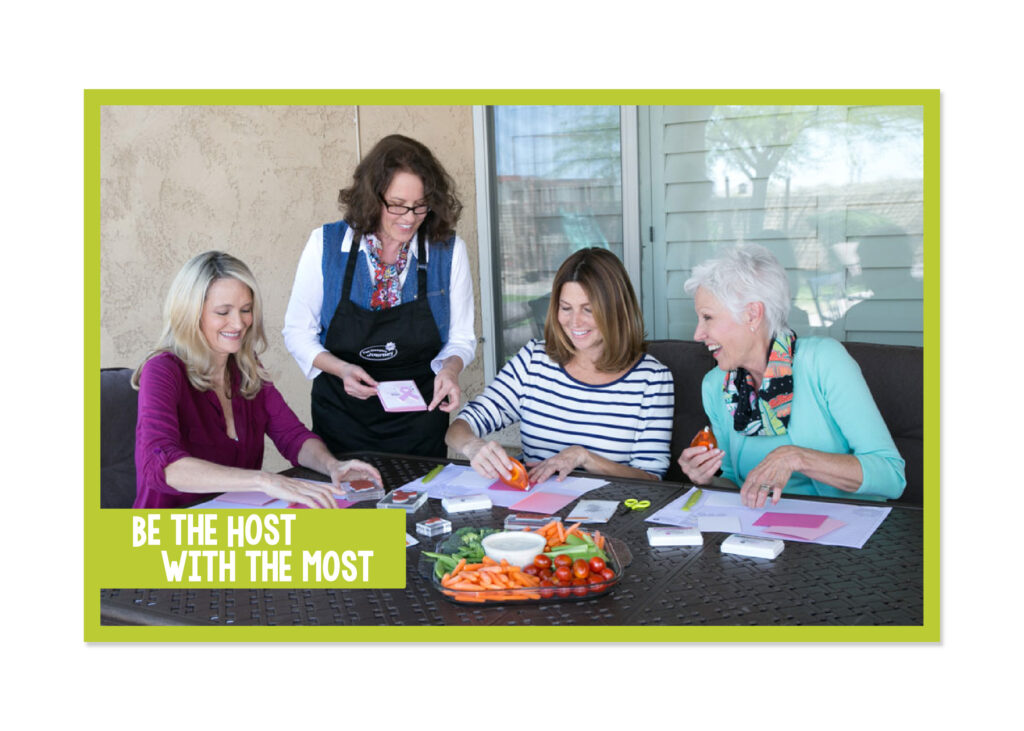 Anything's better when you share it with friends!  Hosting a Fun Stampers Journey party not only allows you to earn free product, but also share your love of paper crafting with your friends and family at the same time. And here's the best part: your Journey Coach will provide the supplies, ideas, and support.  Hosting has never been so easy!
Contact a Journey Coach to set up your party! (scroll to the top of the page to "Find A Coach")

Coordinate with your Journey Coach to plan your papercrafting party! Host a holiday card making party with co-workers or why not enjoy an evening of creating with the girls: The options are endless plus your Journey Coach will help you plan and provide the supplies!
Set a date with your Journey Coach and spread the word! Use social media, pick up the phone, send emails, or use our FSJ Save the Date postcard!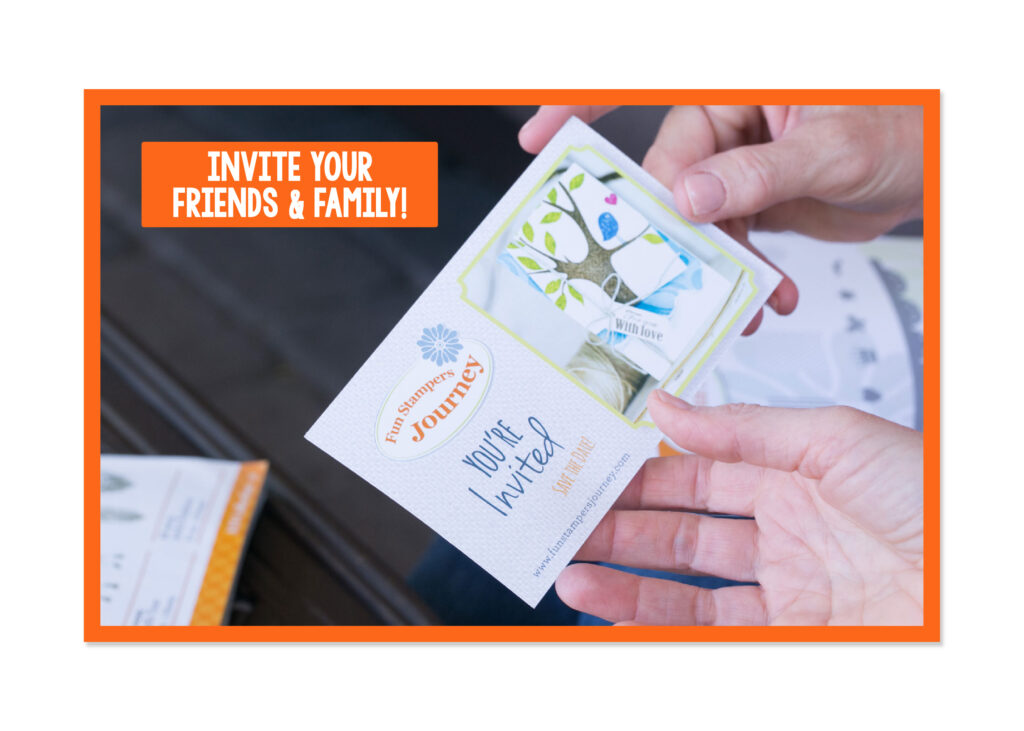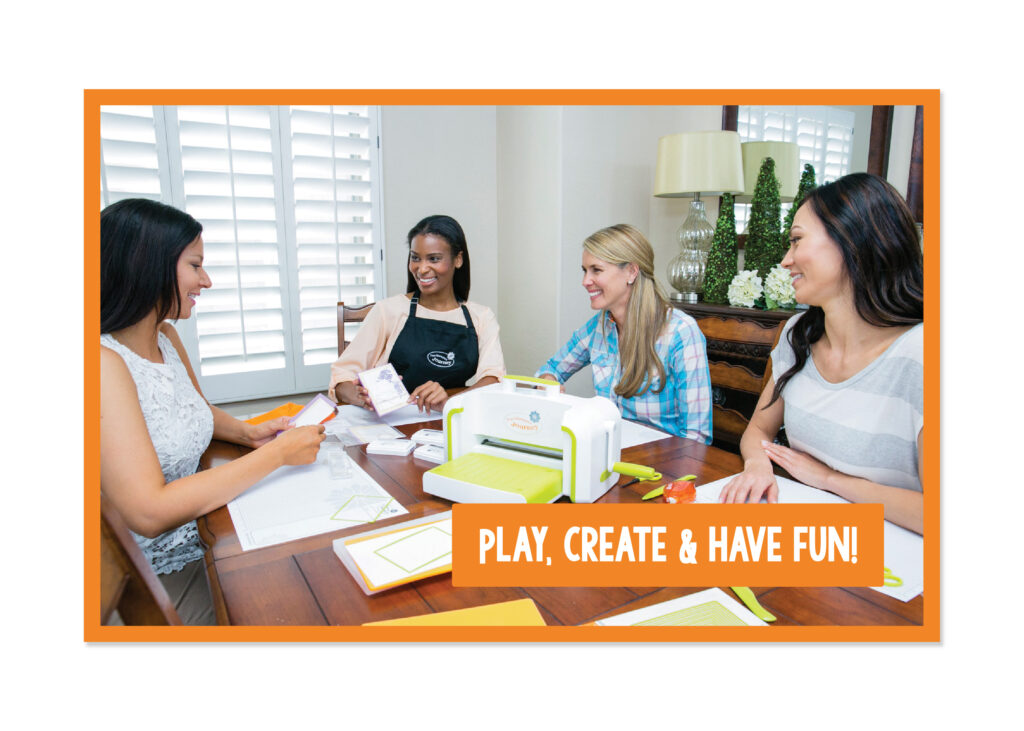 During your party, play, craft, and have fun with your guests. Let your creative side shine! Your Journey Coach will take care of all the prep work and help plan a party to remember. And what's better than creating with your friends…shopping with your friends of course! Browse the Fun Stampers Journey catalog and enjoy the perks of being an FSJ Hostess!
We make hosting a party a very rewarding experience. Earn Journey Dollars to apply to whatever your heart desires, free stamps, and other perks when your guests purchase Fun Stampers Journey product.
Plus, as a part of our Bloom Benefits program, for every $50 you or your guest spend you'll get to select exclusive free products from adorable offerings.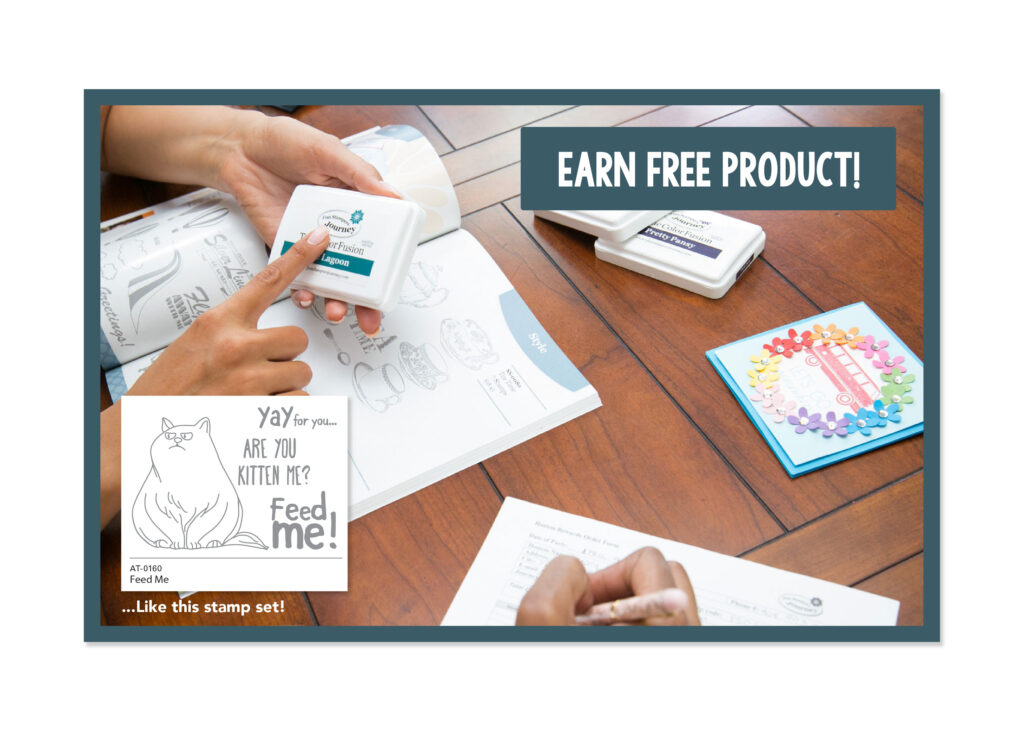 One of the best parts of creating is getting to share your projects and creations with others. Share your projects and inspiration on Facebook, Youtube, or Pinterest and spark creativity!  Always make sure to check out the FSJ Facebook page, Instagram, Youtube channel for daily inspiration.