Heather Flaherty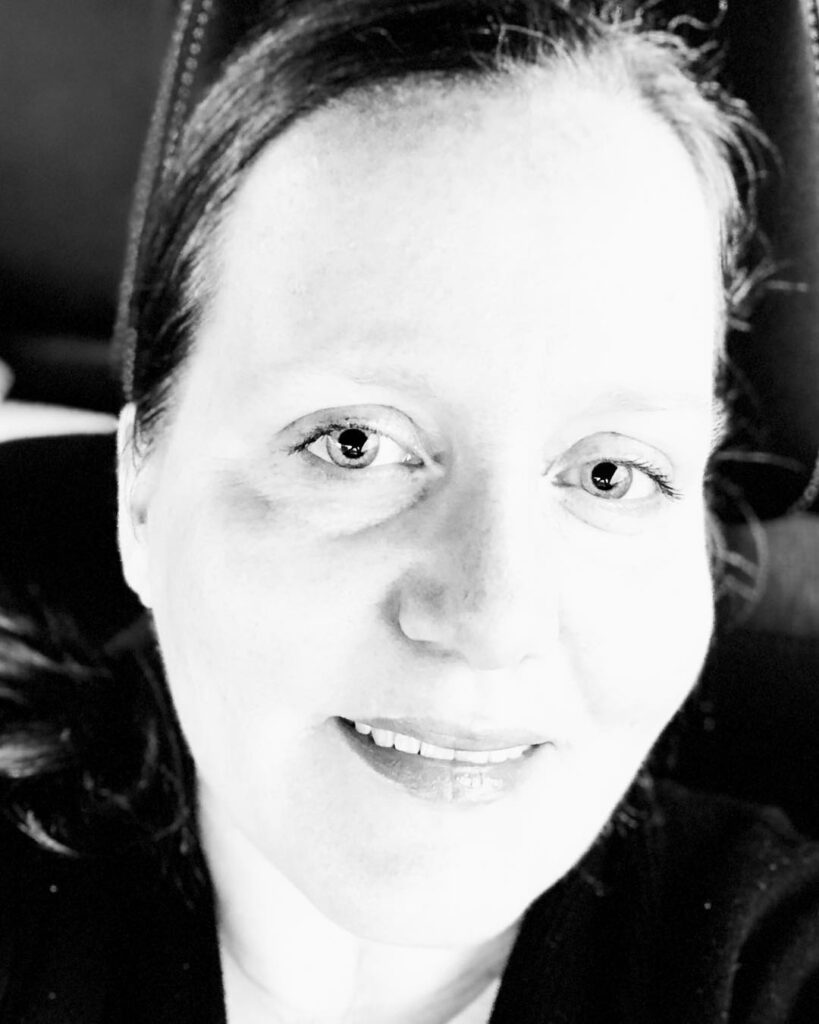 Hi, My name is Heather Flaherty I am a Craft-A-holic along with being a Shop-A-holic.
I am a Military Wife, and Mother of 2 beautiful Daughters. My husband is active duty in the Navy and has been enlisted for the past 23 years, I couldn't be more proud of him and his service and the fact that he is my BIGGEST cheerleader.
I began crafting in 2001 while living Overseas in Japan, at first it was something to pass the time then slowly became something I am VERY Passionate about. I love sharing my love for crafting with anyone, explaining and or teaching how I created something and helping people to create something that they love. I would love to be your Journey Coach and share my passion for crafting and or to have you as a part of my Team.
If you are local in the Jacksonville/Orange Park area join us on Meet Up.

Be inspired. Be encouraged. Get Creative and Let's have Fun!

V/R
Heather Flaherty
Journey Coach Executive Leader #225
Email Me
Instagram
Blog